Products
SV8300
(NEC)

The UNIVERGE SV8300 Communications Server is a robust, feature-rich solution that can be expanded to meet a medium-sized business¿s communications needs for both today and tomorrow.
View Details
UX5000
(NEC)

UX5000 provides the latest Voice over Internet ProtocoI (VoIP) technology
View Details
NEC Aspire
(NEC)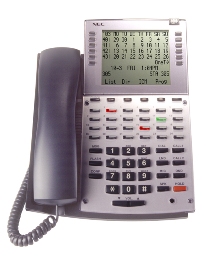 NEC products and services target the small-to-medium business with exceptional value.
View Details
Intertel Axxess
(Intertel)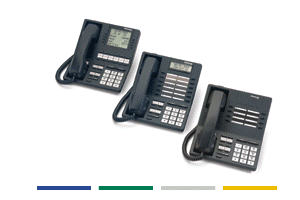 Inter-Tel was acquired by Mitel in 2007. MDCOM supports legacy platforms including Axxess, 5000 and Encore.
View Details